50+ Years Experience In The Aviation Industry

Founder and Managing Director Murray Allison is a keen aviator and has extensive aircraft engineering maintenance qualifications and experience from both within airlines and operating his own avionics aircraft engineering business.

Chris has been with Allison Avionics since 2002. She has build up considerable knowledge of the industry and frequently assists with technical issues and is working towards her Aircraft Engineer's Licence and Degree.
About Allison Avionics
We provide a one stop solution for your avionic requirements including products, instrumentation, design, installation and servicing whether it be for your balloon, glider, helicopter or fixed wing aircraft.
Allison Avionics was formed in 1997 and provides a comprehensive range of services to the aviation industry.
We constantly monitor international developments to ensure our clients get the latest technologies.
Members of the Aircraft Electronics Association and NZ Chambers of Commerce, we have extensive international industry contacts and visit key international trade shows.
Murray Allison
Managing Director & Founder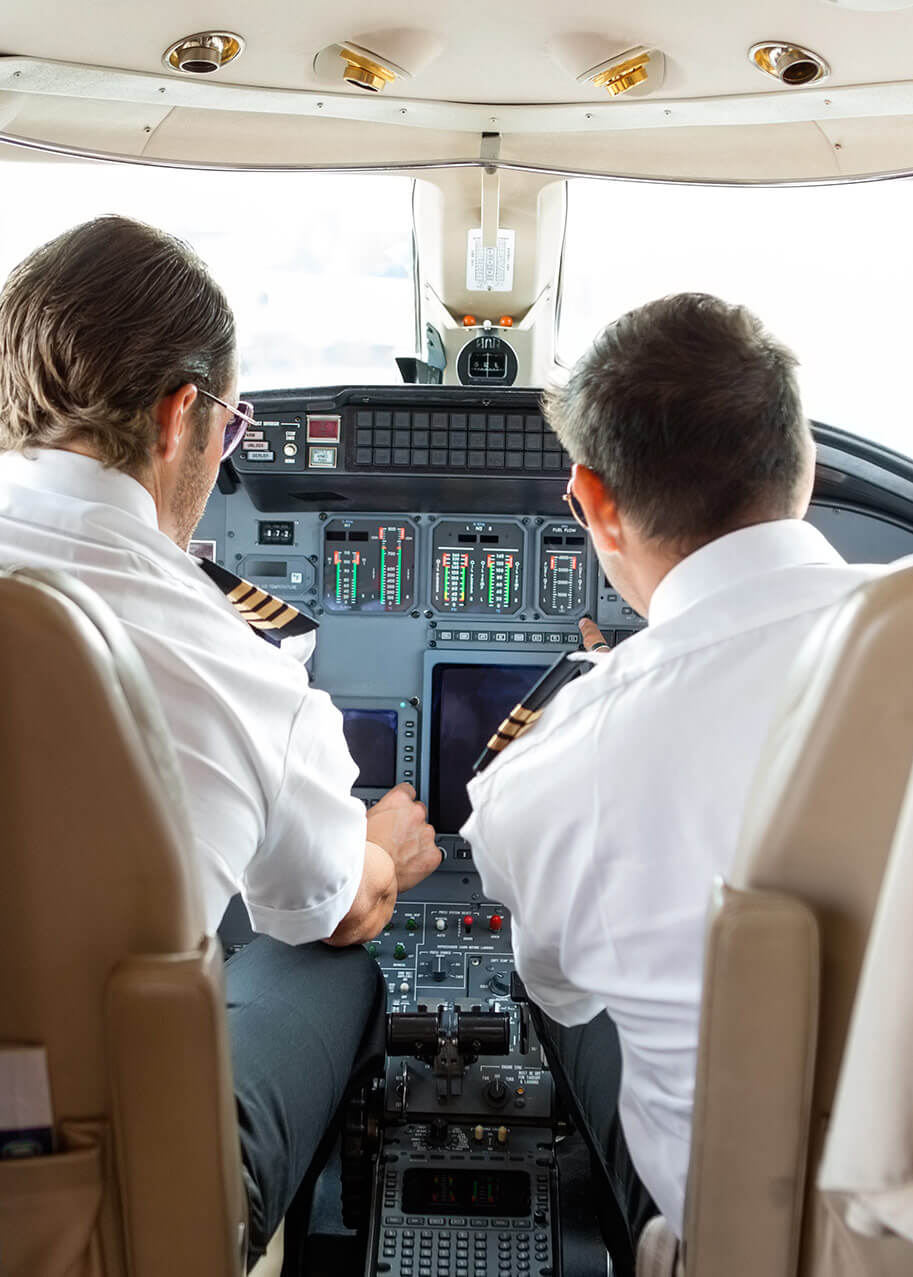 Diversified Customer Base
Allison Avionics has a wide and diversified customer base both in New Zealand and Internationally. The customer base ranges from enthusiasts in hot air/gas ballooning, gliding, helicopters, fixed wing and covers all aspects of both private and commercial operators.
The team at Allison Avionics have formed a close-knit relationship with some of New Zealand's large aviation corporates such as Air New Zealand, Airwork, Fieldair Engineering, Mount Cook Airlines, Pratt and Whitney, as well as many of New Zealand's Ballooning, Aero and Gliding Clubs.